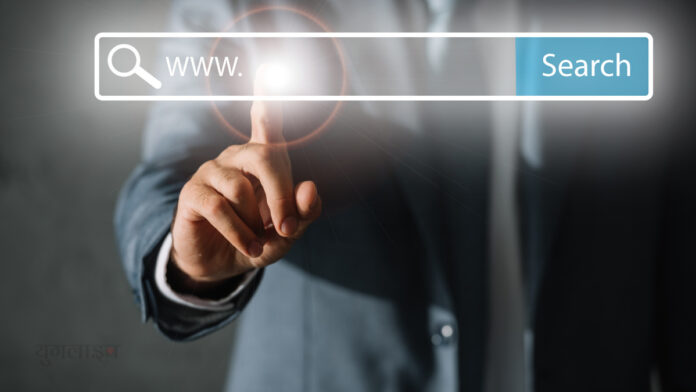 New Delhi: The Indian government has stated that large technology firms that generate income by directing news into their search results and feeds should provide a "fair share of revenues" to publishers, citing the need to rectify the "imbalance" in the relationship between the two.
Both Rajeev Chandrasekhar, the Minister of State for Electronics and Information Technology and Apurva Chandra, the Information and Broadcasting Secretary, stressed the significance of this matter for the future of journalism and the financial well-being of the news industry, including both digital and print media.
During a conclave organized by the Digital News Publishers Association (DNPA), an umbrella organization of 17 leading Indian news publishers, Mr Chandra related the issue to the "strained financial health" of media companies.
"In order for the news industry to prosper, it is crucial that digital news outlets, who produce original content, receive a just portion of revenue from technology giants who serve as curators of content created by others," he stated.
The highest ranking government representative highlighted the actions of other nations such as Australia, Canada, France, and the EU that have enacted laws and reinforced their competition commissions to guarantee an equitable distribution of revenue between news content producers and aggregators.
Mr Chandrasekhar shared the same perspective, stating, "Our goal is to address the imbalance of control and dynamics between those who create content and those who profit from it, as well as the significant power held by companies and platforms in the ad-tech industry."
He stated that the design of the internet has resulted in a significant disparity in the way content is produced and monetized, with smaller organizations at a significant disadvantage, as he spoke to the event through a video link.
The Digital India Act, set to be introduced in the near future, may address the problem by implementing a solution similar to Australia's, according to the speaker. This refers to a legislation passed in Australia two years ago, which mandates digital platforms such as Facebook and Google to compensate media outlets and publishers in Australia for linking their content.