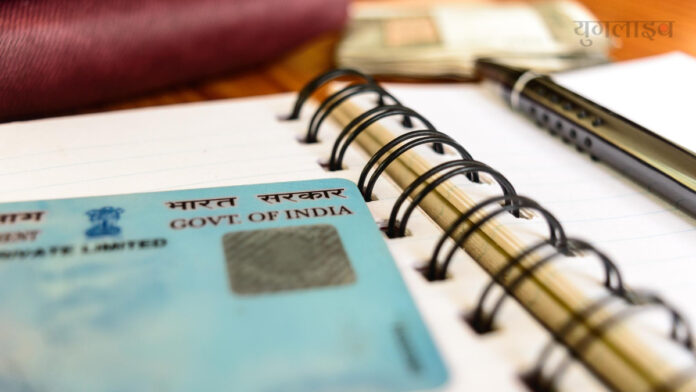 As of the next fiscal year starting April 1, 2023, individuals with a Permanent Account Number (PAN) who have not linked it to their Aadhaar will no longer be able to use it. After the deadline, the PAN will become inactive.
The tax department has reminded PAN holders that it is mandatory to link their PAN with Aadhaar before 31.3.2023, as per the Income-tax Act, 1961. Those who are not exempt and have not yet linked their PAN with Aadhaar are advised to do so before 1.04.2023, as unlinked PANs will become inoperative after that date. The department urged individuals to link their PAN and Aadhaar immediately and not to delay.
What happens when PAN becomes inoperative after due Date?
When the PAN becomes inoperative, individuals will not be able to file their income tax returns, any pending returns will not be processed, and any pending refunds or proceedings in the case of defective returns will not be able to be completed. Additionally, tax will need to be deducted at a higher rate.
How to Link Pan Card Link with Aadhar Card?
To link your Aadhaar with your PAN, navigate to "https://www.incometax.gov.in/iec/foportal/" and select the "Link Aadhaar" option under the "Quick Links" section.
Input your PAN and Aadhaar number, then click "Validate."
If your PAN and Aadhaar are already linked, a message will appear on your screen stating "PAN is already linked with the Aadhaar."
However, if your PAN and Aadhaar are not linked and you have made a payment on the NSDL Portal, your payment details will be verified via electronic filing. A pop-up notification will appear saying "Your payment details are verified" after confirming your PAN and Aadhaar.
After entering the necessary information, click "Link Aadhaar" and enter the 6-digit OTP received on your mobile phone number.
Once your request to link your Aadhaar with your PAN has been submitted successfully, you can check its status.
If your payment details have not been authenticated on the e-filing portal and you have already paid the amount on the NSDL portal, PAN holders are required to wait 4-5 working days before submitting the linkage request.